In December, I listed my top ten favorite reads for 2015. That was not easy. I read so many good books, to narrow it down to ten is a task. So, I thought it might help to list my top five reads halfway through the year. 🙂 Then again, maybe not. We shall see. 🙂 So, without further ado . . .
1.) The Scarlet Pimpernel by Baroness Emmuska Orczy
2.) The River's End by James Oliver Curwood
3.) The Foundling by Georgette Heyer
4.) The Bachelor Girl's Guide to Murder by Rachel McMillian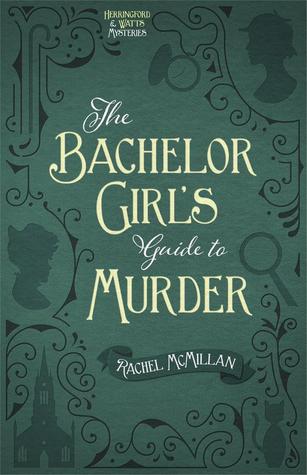 5.) Winter Watch by Anita Klumpers
What are your favorite reads for 2016? Enjoy!