I was inspired, that's right, inspired! Last week The Page Dreamer at http://www.thepagedreamer.wordpress.com
shared a fun Top Ten Tuesday. She listed Top Ten Lesser Known Books, specifically books with less than 2,000 ratings on goodreads. So, I was inspired to list a Top Ten Lesser known books this week on my blog. So, without further ado . . .
~ Wish by Leanna Sain
Wish is a unique Christmas story with a mystery. Maddie has know loss. Both of her parents are dead and she lives with her grandmother. Something very unusual happens and, haha, you will need to read the book to discover what it is. I liked this book. I thought it was good. Different.
The Silence of Murder by Dandi Daley Mackall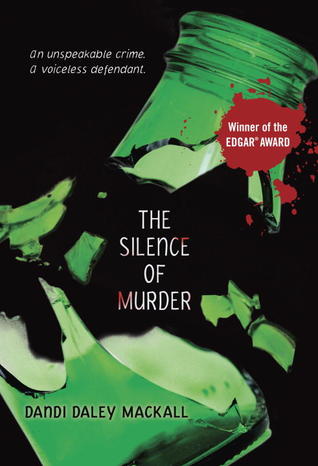 I think The Silence of Murder is a little over 2,000 on goodreads, but I included it. This is a good murder mystery. I didn't solve it. Read and Enjoy!
The River's End by James Oliver Curwood
Curwood writes good adventure stories. I haven't read all of his books, but The River's End is my favorite at this moment in time. He's a classic author and might be a  little difficult to find, but he can be found! 🙂
Winter Watch by Anita Klumpers
Claudia is stranded in Wisconsin during the worst winter in a long time. She is trying to locate the owner of a pocket watch. Evil is lurking and a possible romance is in the air. Good story! And it's fun. 🙂
Seeking the Star by Traci Borum
Good good Christmas story! A drifter wonders into town and collapses on the doorstep of George and Mary Cartwright's home. The hospitable couple help the man recover ~ Mary is ever curious of his secrets. Mmm.
Armored Hearts by Pauline Creeden 
Armored Hearts was the first and only steam punk I've ever read. I liked it!
The Serenity Stone Murder by Marianne Jones
Good story with a touch of quirky! Read it! 🙂
Our Intrepid Heroine by Ness Kingsley
This, blogging friends, is a FUN adventure story! I read this book out loud to my husband! I had so much fun with this book. Read Read Read it!
Loving Lucianna by Joyce DiPastena
This is a medieval romance! I thought it was good. The couple in love are middle-age. The gentleman is a knight. Oooo. A good story. 🙂 *sigh*
A Wish Made of Glass by Ashlee Willis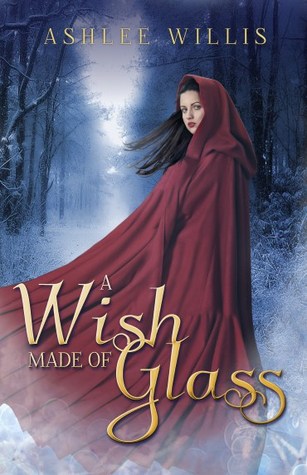 A Wish Made of Glass is beautifully written. I am not interested in fairytale re-writes. I read one that was horrible and it really soured me to re-writes, but Ashlee's book is wonderful. I enjoyed it.
These aren't listed in any particular order. They're all good stories. At least, I think they are. Please, let me know if you've read any of them. I'd love to hear from you. Blessings!