It's cold outside! Brrr.
I'm in the Christmas Spirit and it feels like a breath of fresh air. The businesses have decked the halls and I have been Christmas shopping. And yes, our tree is up and decorated.  I'm bursting over with fa la la la las! So, I have created a list of six Christmas stories I have enjoyed over the past couple of years.
I would like to hear from you. I'm always ready for a good Christmas read. Share with me your favorite Christmas stories. And yes, the birth of Jesus is the best Christmas story ever! And it's non-fiction.
These are listed in alphabetical order by the author's last name. 🙂
"Seeking the Star," (Chilton Crosse, #3), by Traci Borum
"Christmas Roses," by Amanda Cabot
"The Christmas Bus," by Melody Carlson
"A Highlander for Christmas," by Jamie Carie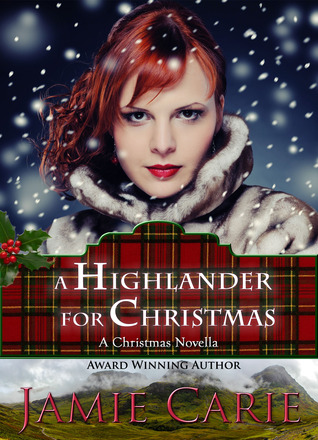 "A Cliché Christmas," by Niclole Deese
"Shepherd's Abiding," (Mitford Years #8), by Jan Karon
Enjoy!