Hi! Last month I featured cover art I enjoy. I decided to continue featuring cover art I love each month, around the 9th. So, sit back, relax and enjoy the amazing talent of these artistic people who create the art and photography on the books we enjoy. Once again, these aren't in any particular order.
Sandpiper Cover, by Irene Hannon. I love this cover! That's Adam and his dog Clyde. I love everything about this cover art ~ the ocean, the beach, the man and his dog. So well done!
Summerlost, by Ally Condie. What a great cover! I love the kids on their bikes ~ the basket on the girl's bike is so cute ~ and the sky. This amazing cover has such a sense of summer, youth and adventure. It is an interesting story.
Oh my word! "On Lone Star Trail," by Amanda Cabot has an amazing cover. Of course, I love camping and a campfire! That is bliss to me. 🙂 I haven't read this book, but it is on my ever growing TBR pile! 🙂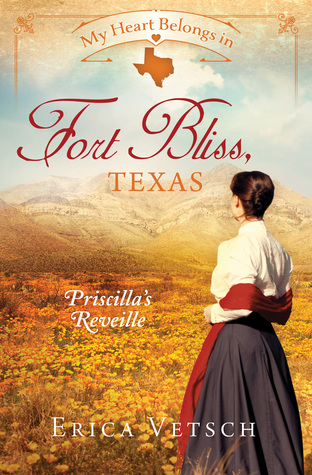 "My Heart Belongs to Fort Bliss, Texas," by Erica Vetsch has a beautiful cover. I love the colors, the flowers and well . . . everything! 
Happy Reading!