Good morning everyone. This week's Top Ten Tuesday ~ the books I can't believe I read! TTT is hosted by That Artsy Reader Girl.
I wasn't going to participate in this week's TTT, but I've been reading through all your lists and all of you have inspired me to go for it!!!  🙂
Without further ado ~
I know. Redeeming Love is a very popular book and several people I know have enjoyed it, but I didn't like it.
The Custom of the Country by Edith Wharton is the story of Undine Spragg and never have I disliked a fictional character more than Undine.
I won Falling Kingdom's and it was terrible!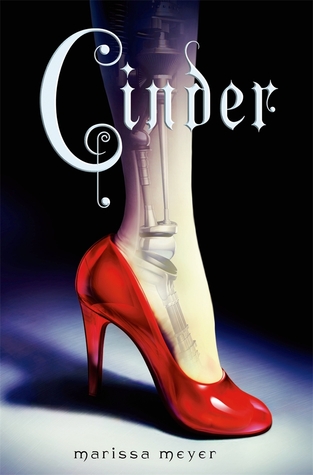 I was disappointed with The Color of Tea. I expected more from that story. It was a highly distressing read.
I thought Cinder was a terrible story. *That is all*
The Red Lamp ~ not happenin'.
I expect a lot from Edgar Allan Poe and I was really looking forward to a good mystery when I started reading Murders in the Rue Morgue. I was disappointed.
There's nothing like good espionage and A Small Town in Germany is nothing like good espionage. *ahem*
The Pickwick Papers put me in a good snooze.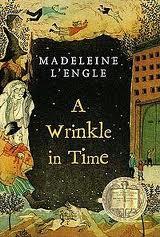 A Wrinkle in Time is just not my kind of story. Mmm.
Happy Reading!