Lynne over at
https://fictionophile.wordpress.com/
has an activity I thought would be fun, so here I am participating in this meme.
RULES ~
1.) Spell out your blog's name. haha. (This is where you wish your blog's name was shorter). I do have a tiny bit of a lengthy name.  🙂
2.) Find a book from you TBR that begins with each letter. (Note: you cannot add to your TBR to complete this challenge – the books must already be on your current TBR list on goodreads.
3.) Have fun!  🙂
I had difficulty with a "G" and an "O." I got creative! ha!
katiescottagebooks
K ~ Kitty Hawk and the Curse of the Yukon Gold by Iain Reading.
a ~ A Beautiful Place To Die by Philip R. Craig.
t ~ The House Between Tides by Sarah Maine.
I ~ In the Dead of Winter by Nancy Mehl
e ~ Every Secret Thing by Susanna Kearsley
s ~ Stowed Away by Barbara Ross
C ~ Caught Dead In Philadelphia by Gillian Roberts
O ~ On Love's Gentle Shore by Liz Johnson
t ~ The Legacy by Michael Phillips
t ~ Two Down, Bun To Go by H. Y. Hanna
a ~ A Casualty of War by Charles Todd
g ~ The Golden Key by George MacDonald *I got creative here. haha. I used the "G" in the second word of the title. No "G" titles.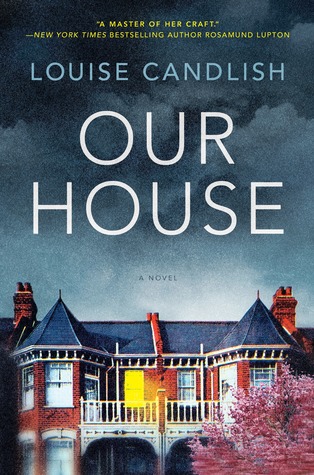 e ~ Éclair and Present Danger by Laura Bradford.
B ~ Bilbo's Last Song by J.R.R. Tolkien.
o ~ Our House by Louise Candlish.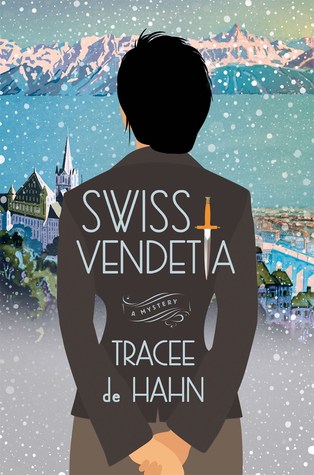 o ~ The Only Best Place by Carolyne Aarsen. *Once again, I got creative. I used the second word in the title for the "O."*
k ~ Killer Jam Mystery by Karen MacInerney.
s ~ Swiss Vendetta by Tracee de Hahn.
YEAH! I did it! Woot! Woot! I didn't tag, but if you'd like to participate ~have fun!